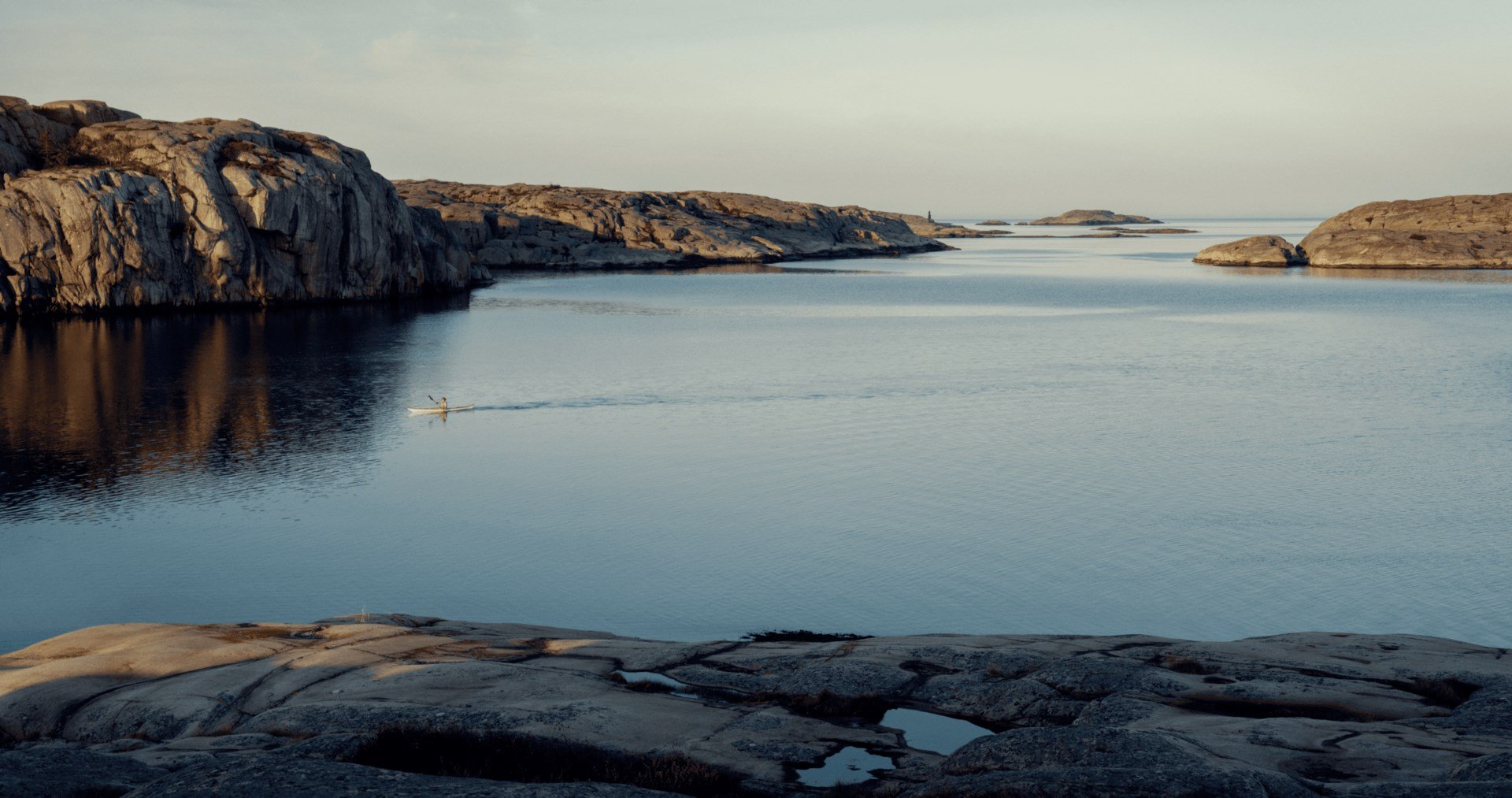 We drive Sustainability in our Industry
WE LOVE THE OUTDOORS
AS PIONEERS IN THE MOBILE LIVING ARENA, WE ARE COMMITTED TO DRIVING SUSTAINABILITY IN OUR INDUSTRY.
BECAUSE WE WANT NATURE TO BE A RESOURCE FOR EVERYONE TO ENJOY AND EXPLORE.
FOREVER.
This means decreasing our environmental footprint by improving resource efficiency, supporting circularity and reducing the carbon footprint of Mobile Living. Providing a safe, diverse and inclusive workplace and ensuring our business practices meet the highest ethical standards. Our sustainability platform helps us to work systematically to reach our ambitions.
Read about our focus areas
People
We are committed to being an attractive workplace and the employer of choice in the outdoor industry. Four core values form the foundation of our company culture.
Planet
Proximity to nature is an important motivation for users of our products. We offer innovative, durable, low-carbon products that inspire an active, comfortable, and responsible life in the outdoors.
Governance
For Dometic it's important how we do business. Our Code of Conduct stipulates fair and ethical business practices built on our core values and international standards and regulations.