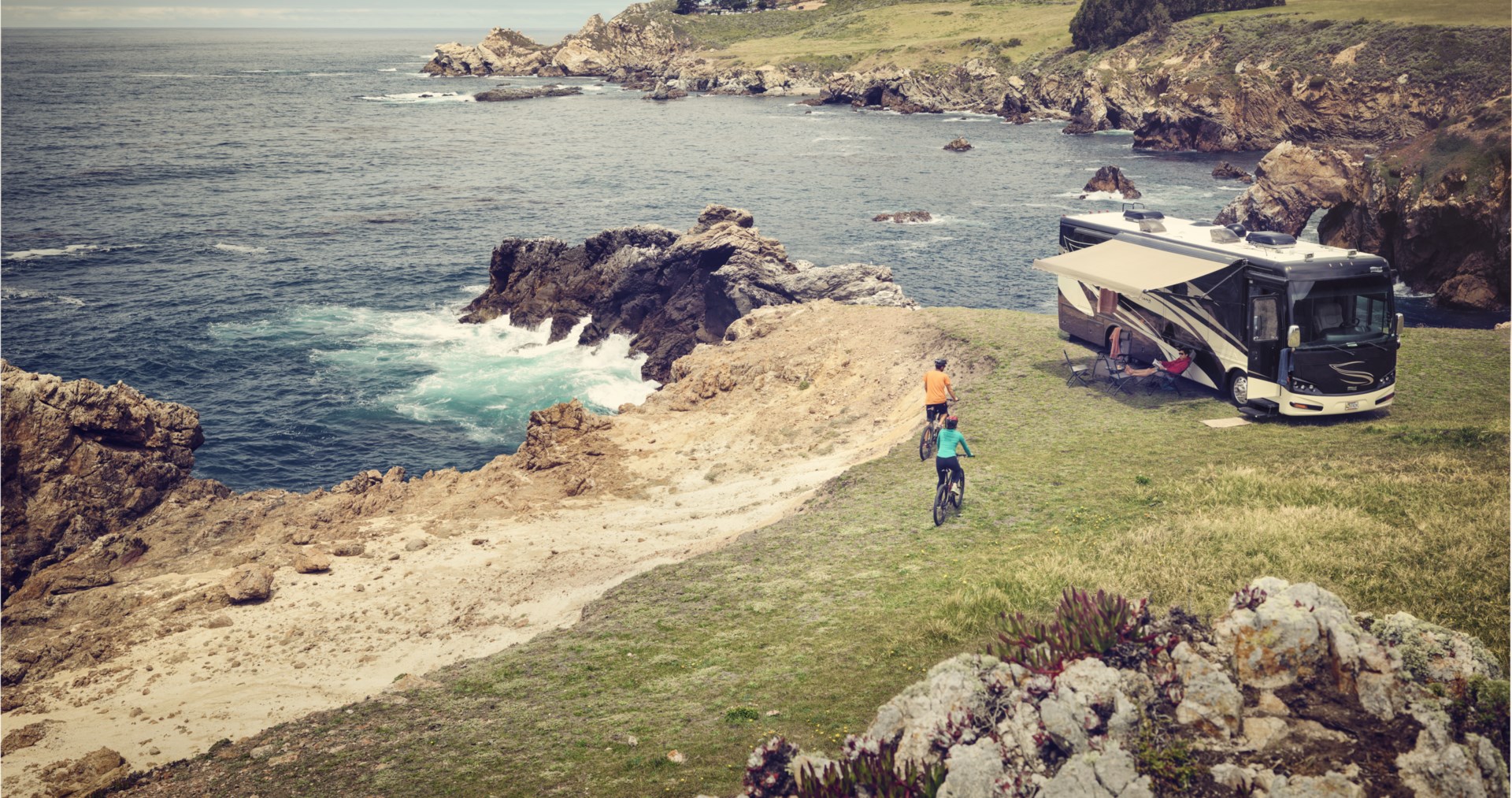 Planet
Planet
Proximity to nature is an important motivation for users of our products. We offer innovative, durable, low-carbon products that inspire an active, comfortable, and responsible life in the outdoors. Environmental consideration is an integral aspect of product design and we strive for resource efficiency and to continuously reduce the environmental impact throughout our products' life cycle.
Sustainable innovation
We have a big responsibility and a great opportunity to reduce the environmental footprint of Mobile Living. We support our consumers in reducing their impact by adapting products to electrification and renewable energy sources, by increasing energy efficiency, and by reducing the weight. In the coming years we will increase the use of low-impact materials, both in products and in packaging. Further development of the Dometic Service and Aftermarket business will play an important part in extending the expected product lifetime for true durability.
Sustainable operations
Our ambition is to minimize climate impact and reduce emissions from transport of goods by identifying opportunities to increase energy efficiency in production, by transitioning to renewable electricity and by optimizing transports. Our production facilities will also support circularity by minimizing waste generation in production and by eliminating landfill.