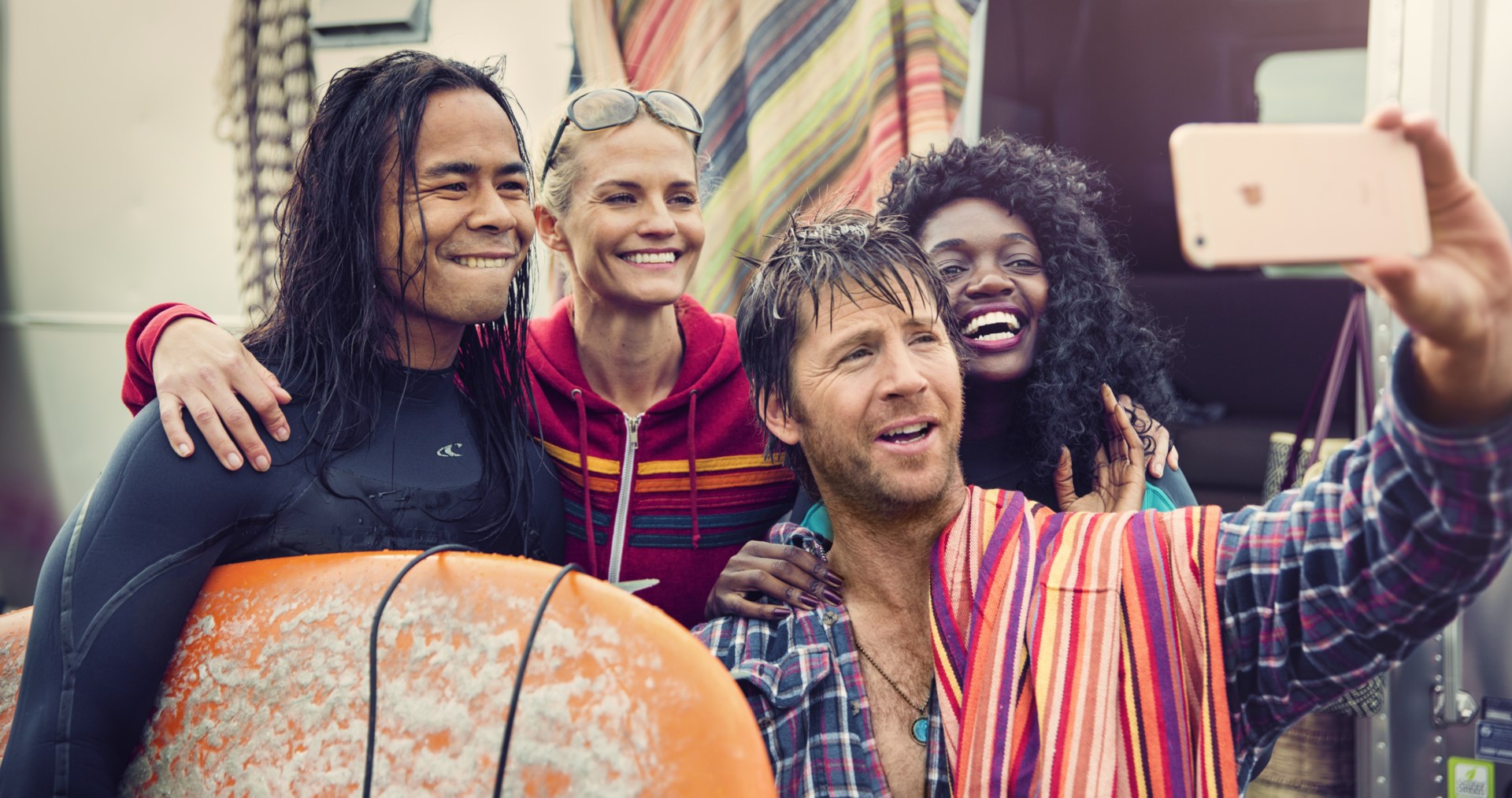 Image Gallery
The images are available in high- and low resolution formats. The image gallery has been developed to support members of the media or other stakeholders interested in our products and company. If you have questions, or need a different photo? Please send us an e-mail at pr@dometic.com.
How may I use the images?
All rights, related to images, logos etcetera, are owned exclusively by Dometic. Modification/distortion of designs, colors or images is prohibited.
Media Bank
Dometic media bank is a service primarily for Dometic business partners.